First thing is to run system file checker. Open a command prompt with administrative privileges (click run, type 'cmd' without the quotes and right click and choose 'run as administrator). Then type at the prompt 'sfc /scannow', again without quotes and note the space between sfc and the forward slash. Press 'enter' to begin the check.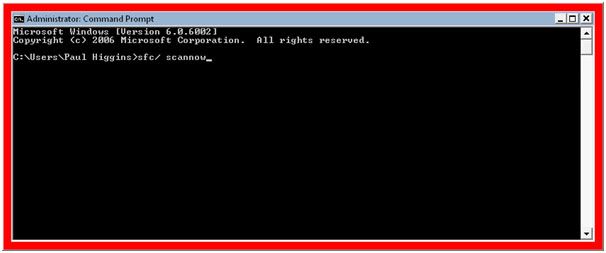 This will run a system file check where Windows checks all system files are original system files. If not it checks them against latest updates and replaces them as necessary. This can take 20 mins + to complete. Let it run.
Then open 'computer' and right click each drive, one at a time and open the properties tab. Under 'error checking' click 'check now'
Make sure both check boxes are checked –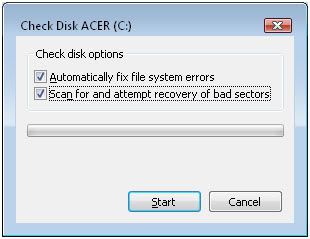 And click 'start'.
You will likely get the following-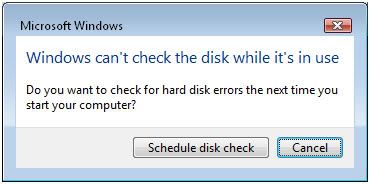 Click 'schedule disk check' and the next time you start your machine, Windows will check the disk for file errors and bad sectors and attempt repairs.
This too will take some time. Allow it to complete and with luck your issues will be resolved. If not, post back.