please help!
i've got 2 problems on my laptop
1. first problem occurs recently in microsoft word. sometimes the first letter of the first word of a new line wont capitalize. what happen here?
2. second problem occurs in windows explorer. on some folders, the 'select all' option is not functioning. look at the pics. picture 1 is the folder where 'select all' works normally.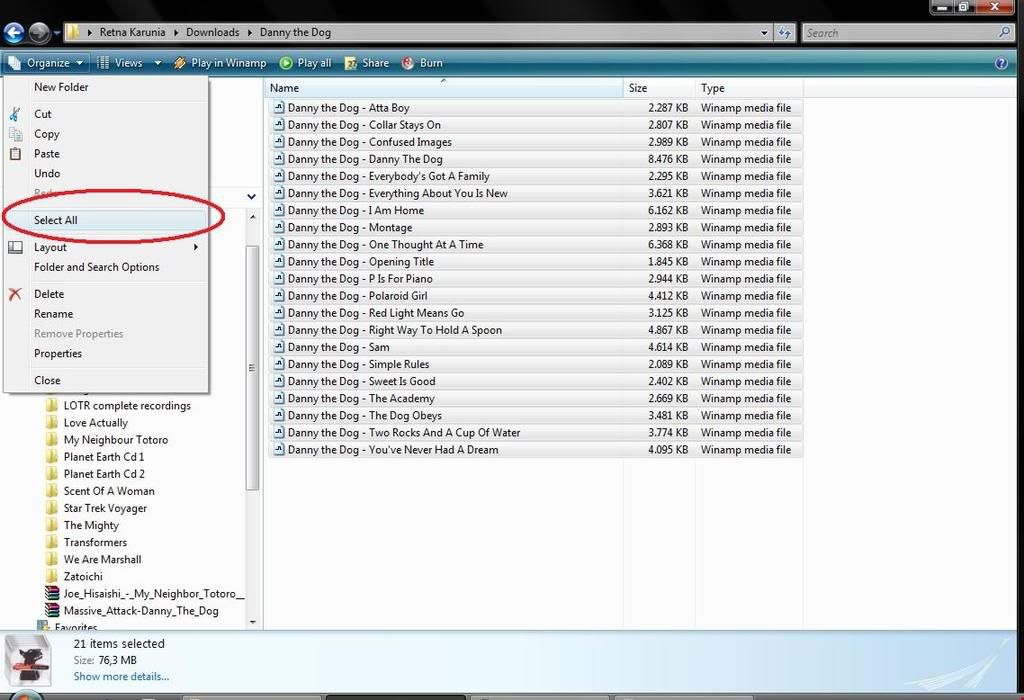 picture 1
picture 2 is the folder where 'select all' not functioning.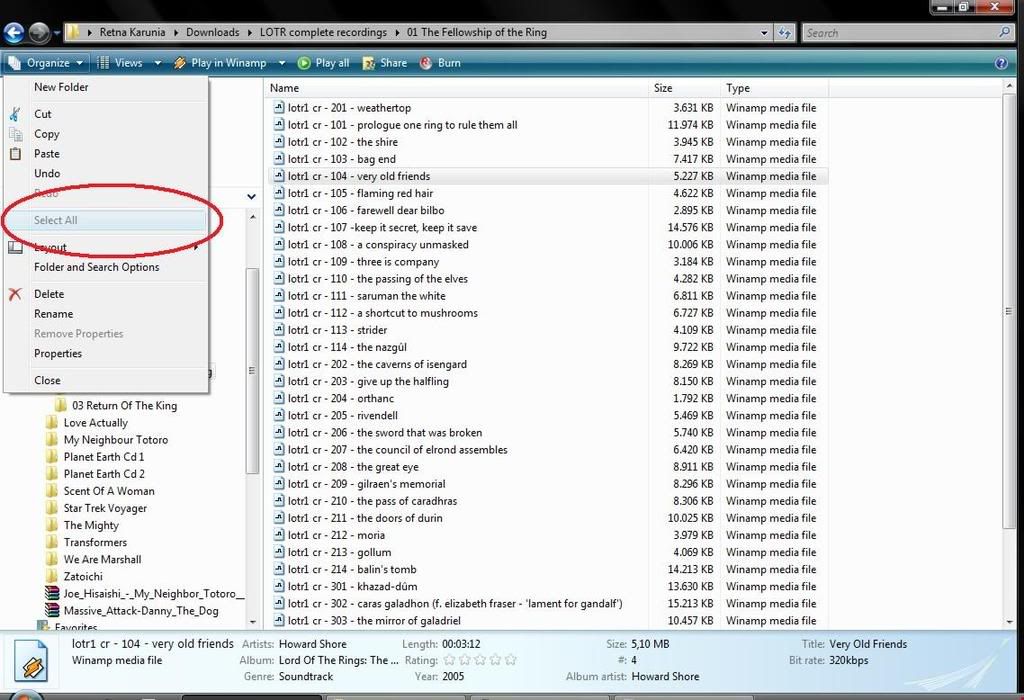 picture 2
can anybody tell me what happen to my laptop here?
is it cause by virus and such?
or somekinda system glitch?
if it's a glitch, how can i fix it?
PS: sorry for my bad english.